New Walk Though Temperature Detector Metal Detector Gate Security Check Door Infrared Sensor Detector Gate
Technical Specification
Operation Temp :
-20
ºC
~50
ºC
Detecion Temp Range :
25
ºC
-48
ºC
Voltage:
AC180-250V,50-60HZ
Operation Frequency
Can be adjusted automatically according to
operation environment or manually
Packing size :
75*25*35(cm)
Package :Bubble bag+carton

Application: bus,company,supermarket,school,station,port,restaurant,hotel and so on.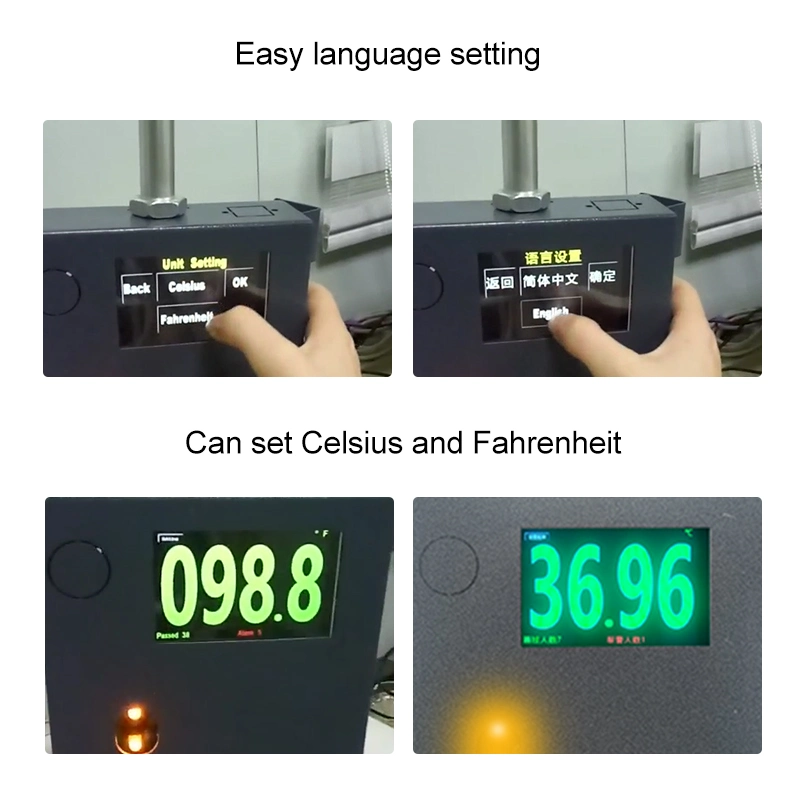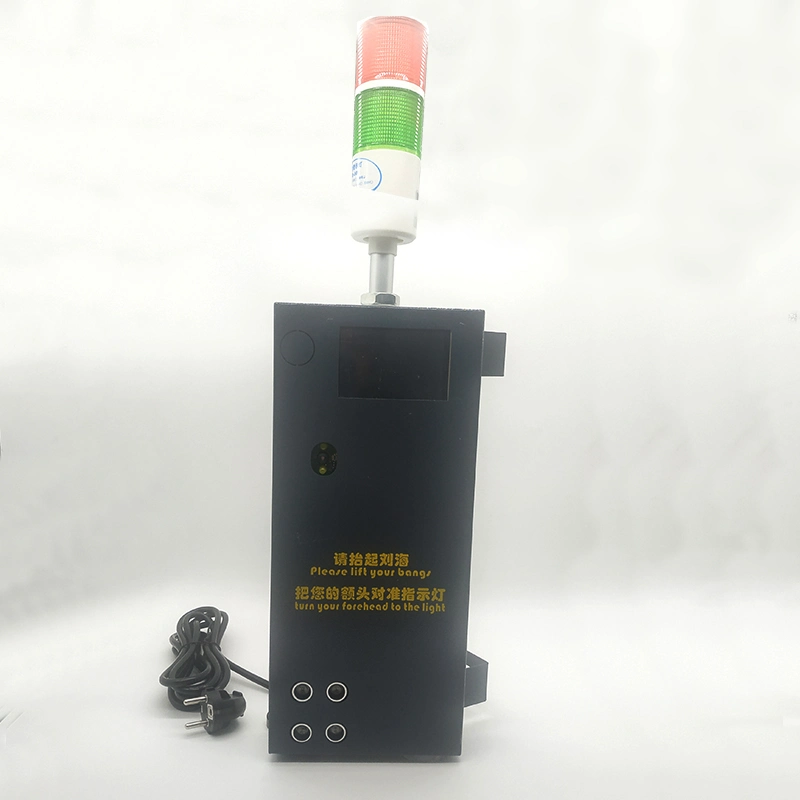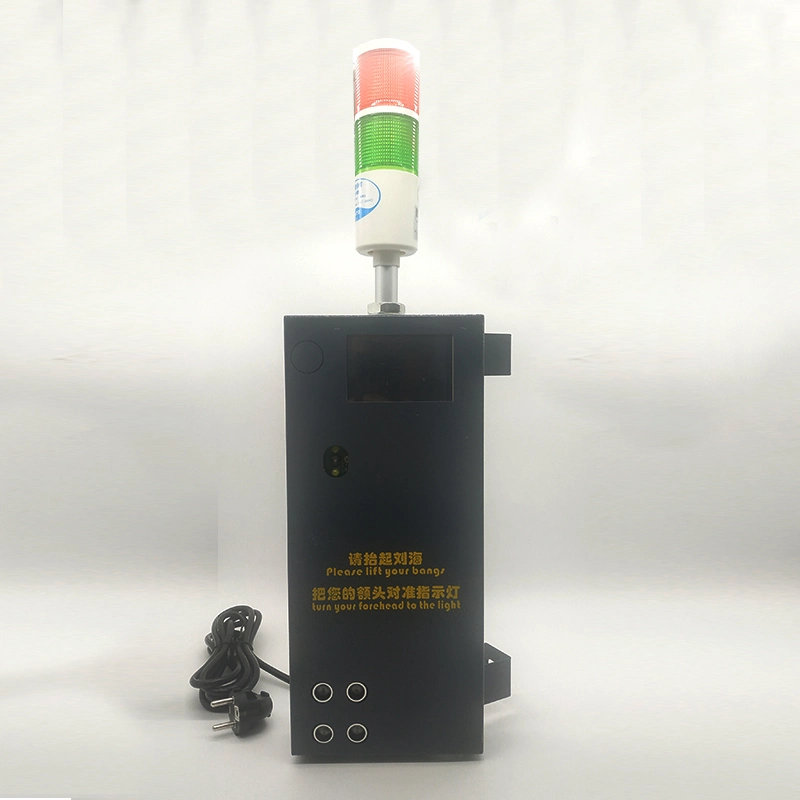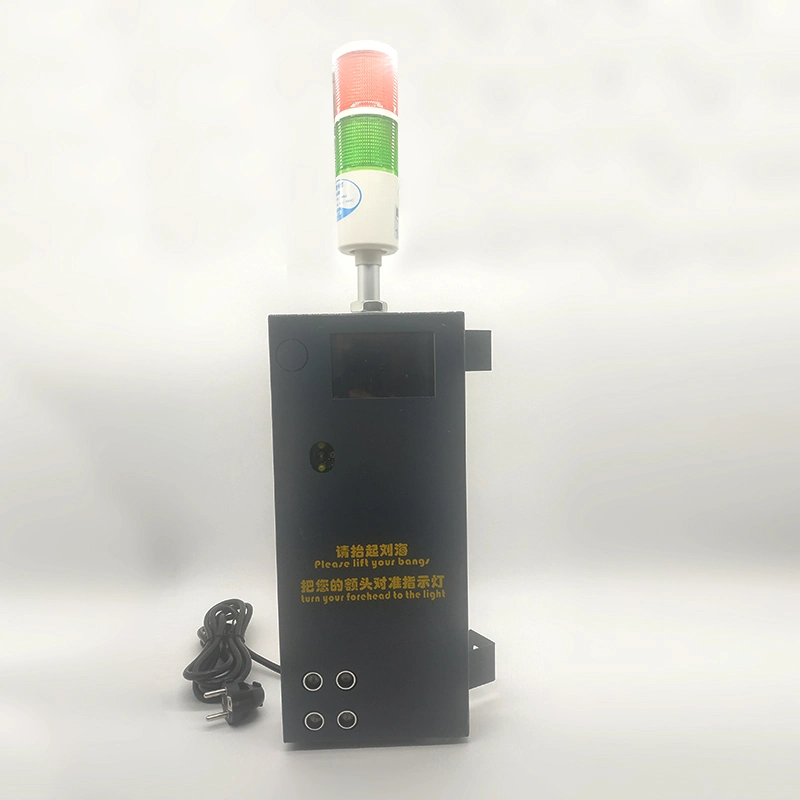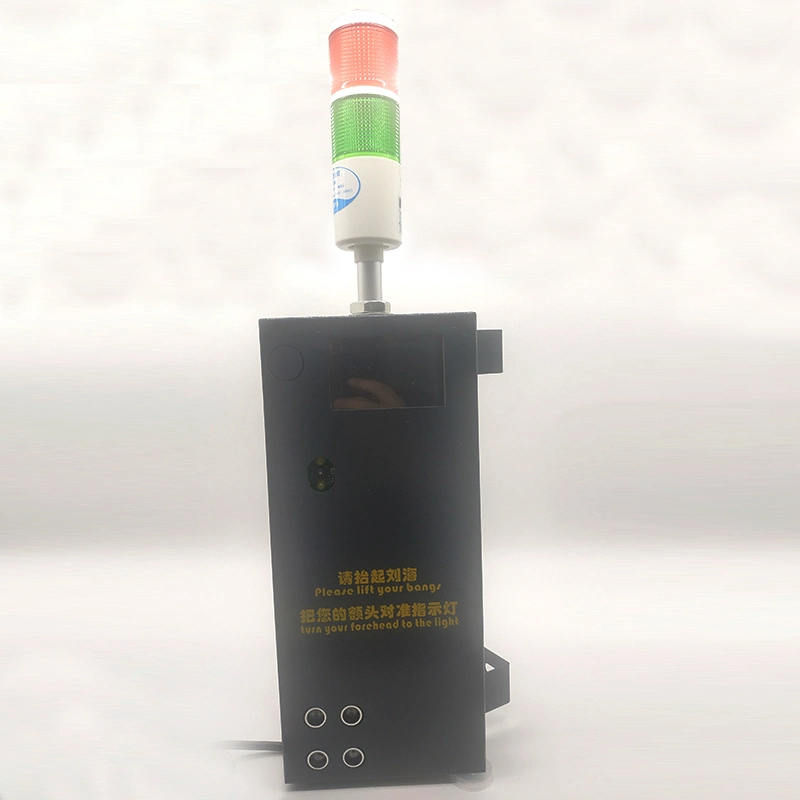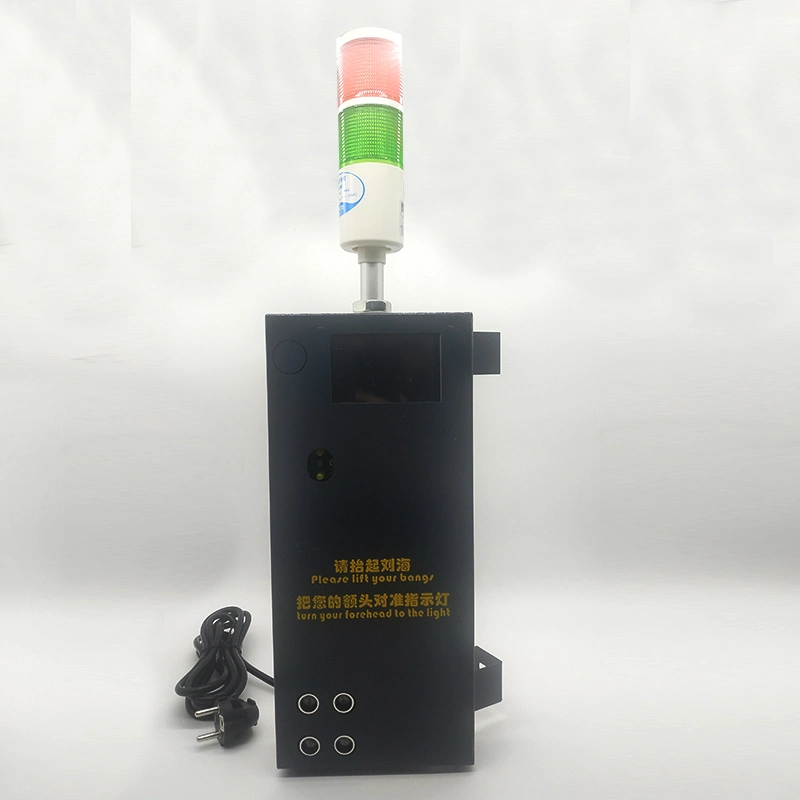 Model No.
Model No.

2020T

Dectection Method

Thermal Infrared Imaging Sensor

Sensor Probe

High Sensitive,High Pixels,High




Resolution,Area Array Image

Detection Number

40-60 people/min in normal walking

Automatic Adjustable Sensor Probe

The sensor probe can be adjusted




automaticly based on height of passing




people and no missing

Detection Accuracy

Tolerance ±0.5ºC in room temp




Tolerance ±0.3ºC in staying mode

Alarm Method

Audible and visual alarm when exceeding setting temp

Intelligent Statistics

Recording normaland abnormal passing




numbers seperately

Connection Method

USB,computer and network connection

Parameter setting

Sensitivity and accuracy can be set by




end users

Three types of passing mode

1 normal passing 2 slow passing




3 staying

Detection Distance

Less than 100cm
Company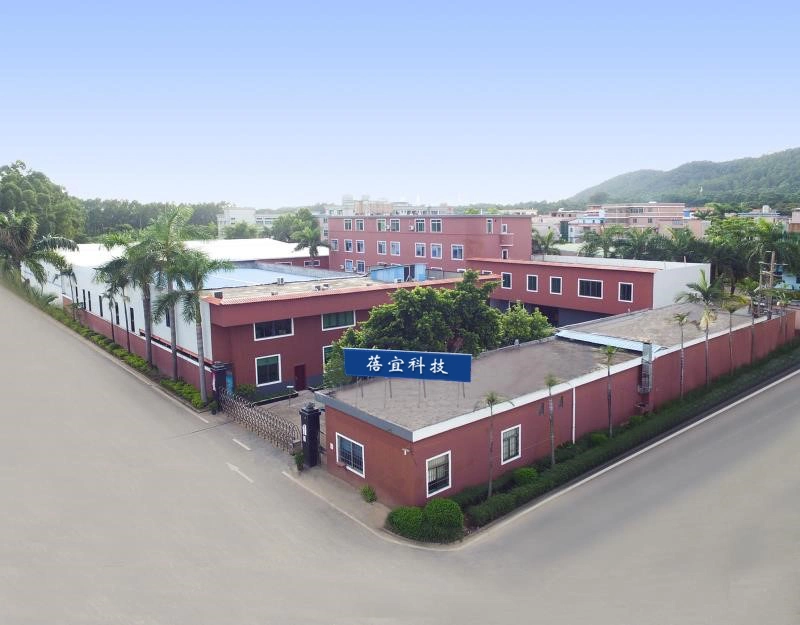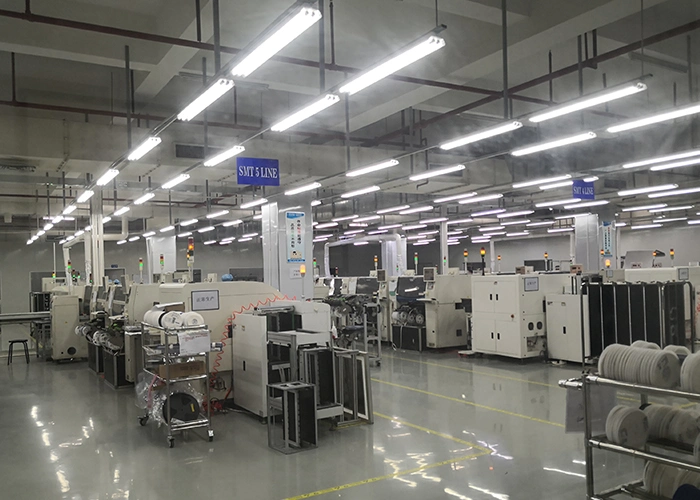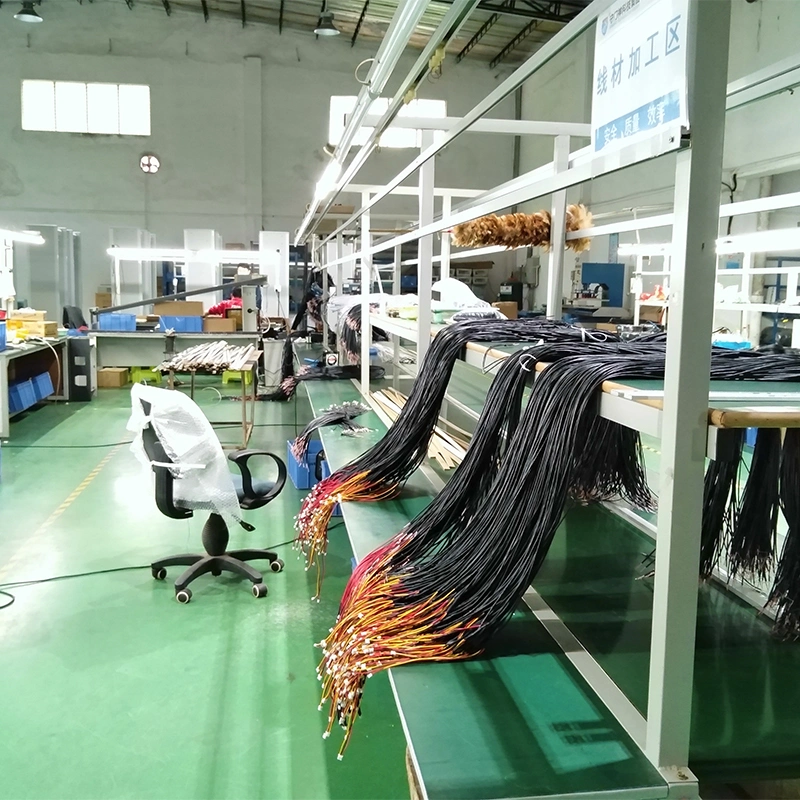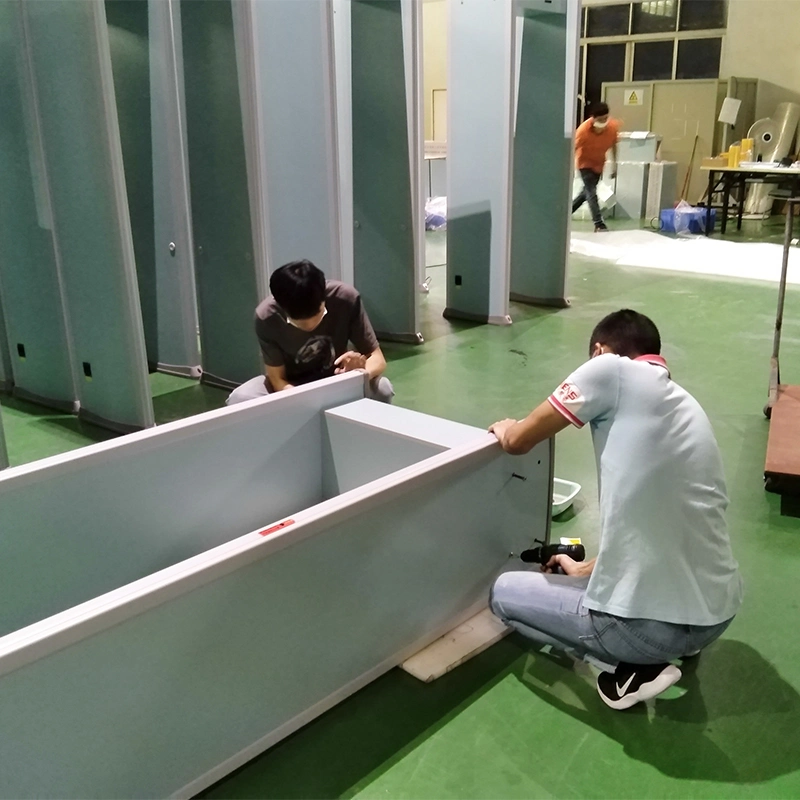 Certification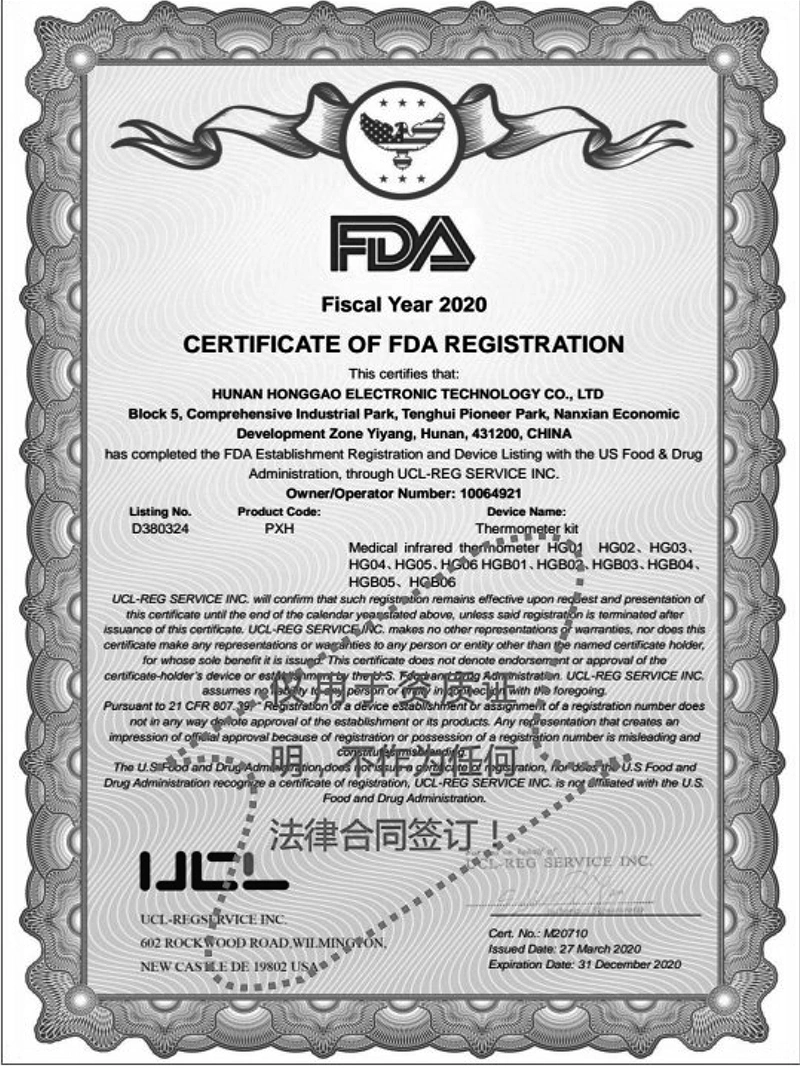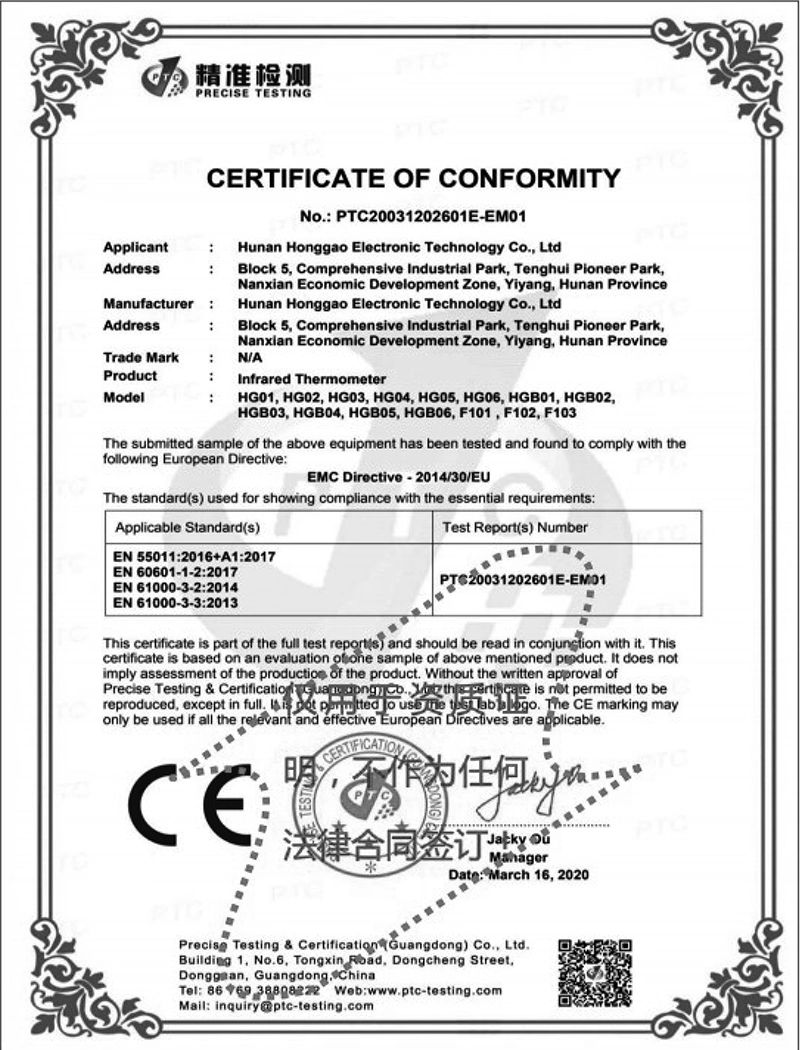 FAQ
Q1: Do you have English language system?
A: We can sell you with hardware only. Also, if you want with system as well, we have our system supports English language.

Q2: Can we connect your access control system with our system?
A: Yes, we provide SDK and Software development service with connection port.

Q3: Are your turnstile/barrier gates waterproof?
A: Yes, our turnstile/barrier gates have water proof feature.

Q4: Do you have CE and ISO9001 certificate?
A: Yes, our products have passed CE and ISO9001 certificate, and we can send you copy if you want.

Q5: How can we install those turnstile/barrier gates? Is it easy to do?
A:Yes, it's really easy to install, we have done most of the jobs before sending our products. You just need fix the gates with screws, and connect power supply cables and internet cables.

Q6: How about your warranty?
A: Our products have one year warranty.