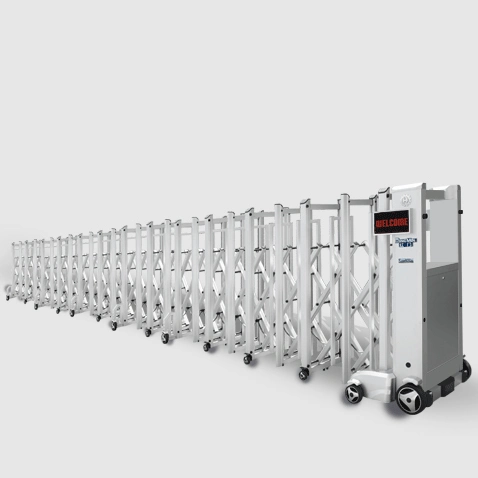 Main Features
Motor Overload Protection
The motor has overload and overheating protection function to protect and prolong the life span of the motor. During an outage, the clutch can be disengaged to open the gate manually with easy & steady.
Specially Designed Structure
H20 has the folding ratio of 10:1.17 whereby no other gates can match, when the gate is fully expanded, it is 10m; when the gate is fully folded, only take up less then 1.2m space.
Multi-Language LED Display (Optional)
Equip with LED Display for additional security and visibility.
Smart Power Outage Clutch
Elegant key-type clutch can easily change to manual mode during a power outage by insert a special key into the hole of the clutch and turning it at 180 degree.
Anti- Collision IR Sensor
The gate to automatically retract when a person or object is detected as far as 30-50cm away, thus ensures the safety of vehicle and pedestrians.
Wireless Remote Control
Carry it on you and control the gates opening and closing conveniently any time, the control distance up to 50M.
Anti- Climb Photo Cell
The gate also equips with anti-climb alarm system, when there is an obstacle detected on top of the gates, the alarm system will turn on siren.
High Stability
Extra wide-base ensures stability and wind resistance of the gate.
Durable in use
All wheels of the gates are made of hard-wearing rubber, increase life span of the wheels and reduce noise during moving.

Parameter
Technical Specifications

H

W

W1

W2

W3

W4

W5

1.5m,1.63m,1.7m,1.8m,1.9m

682mm

With Wheels

Without Wheels

338.5mm

286mm

976mm

With Wheels

Without Wheels

88mm

63mm

68mm

55mm
Electrical Specifications

Voltage

Current

Power

Operation

Temperature

Relative

Humidity

IP

Rating

Insulation Grade

Moving

Speed

220V ±10% 50/60MHz

2.5A

200W/300W/500W

-30°C~50°C

≤90%

IP44

E

20m/min
Product Show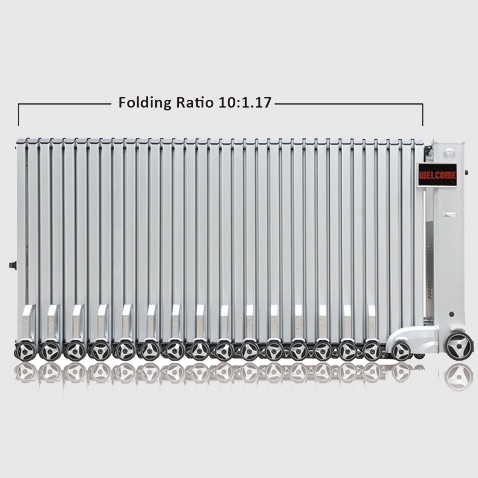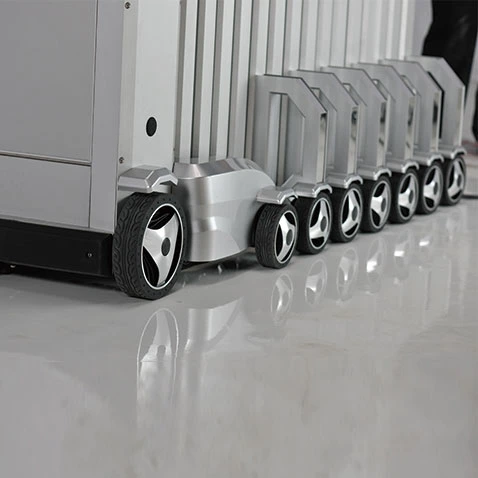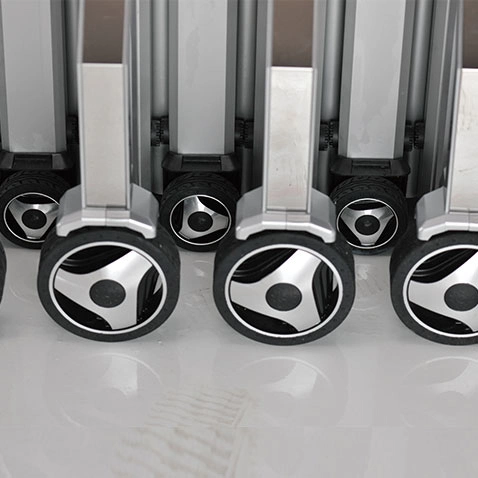 ISO certification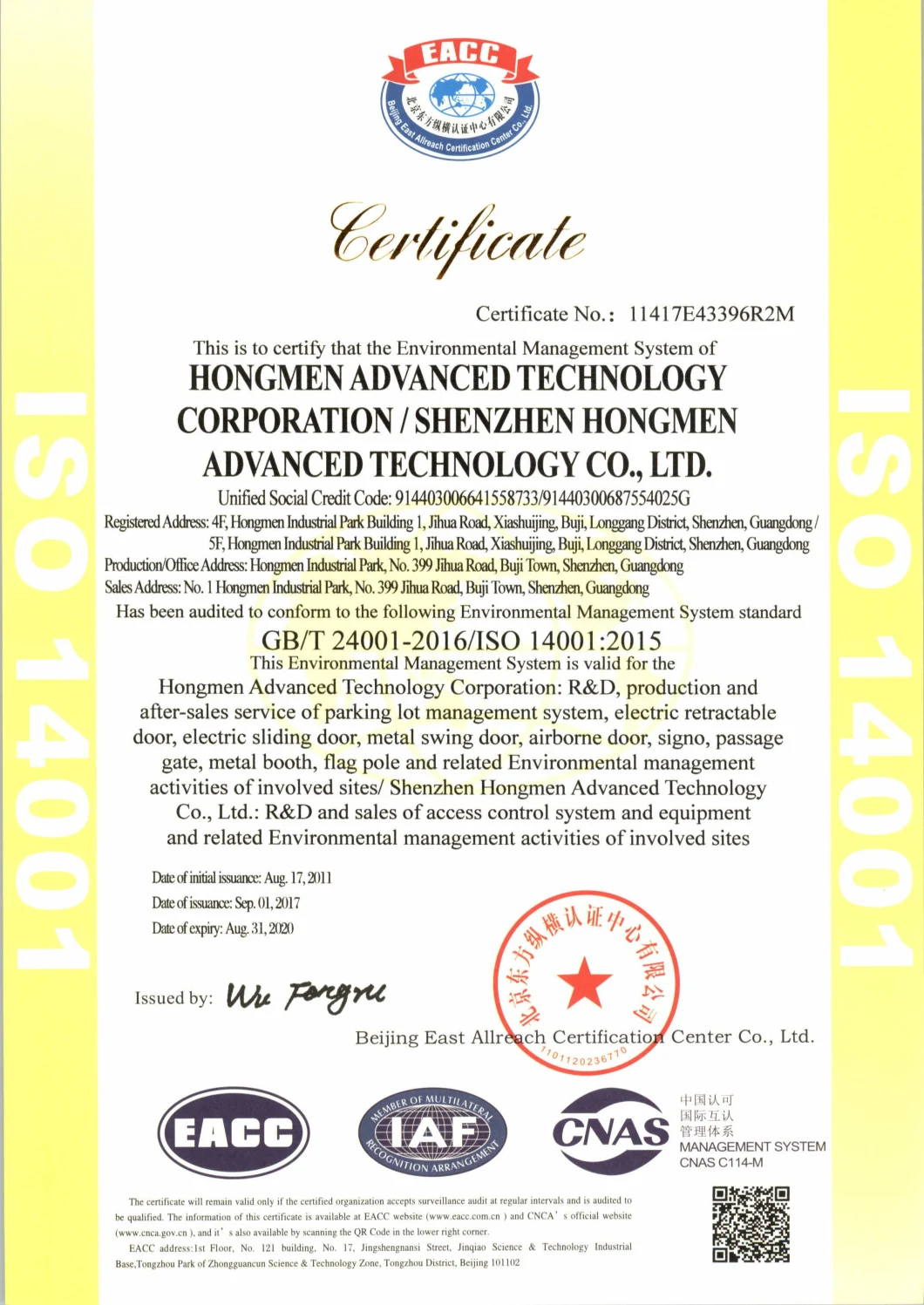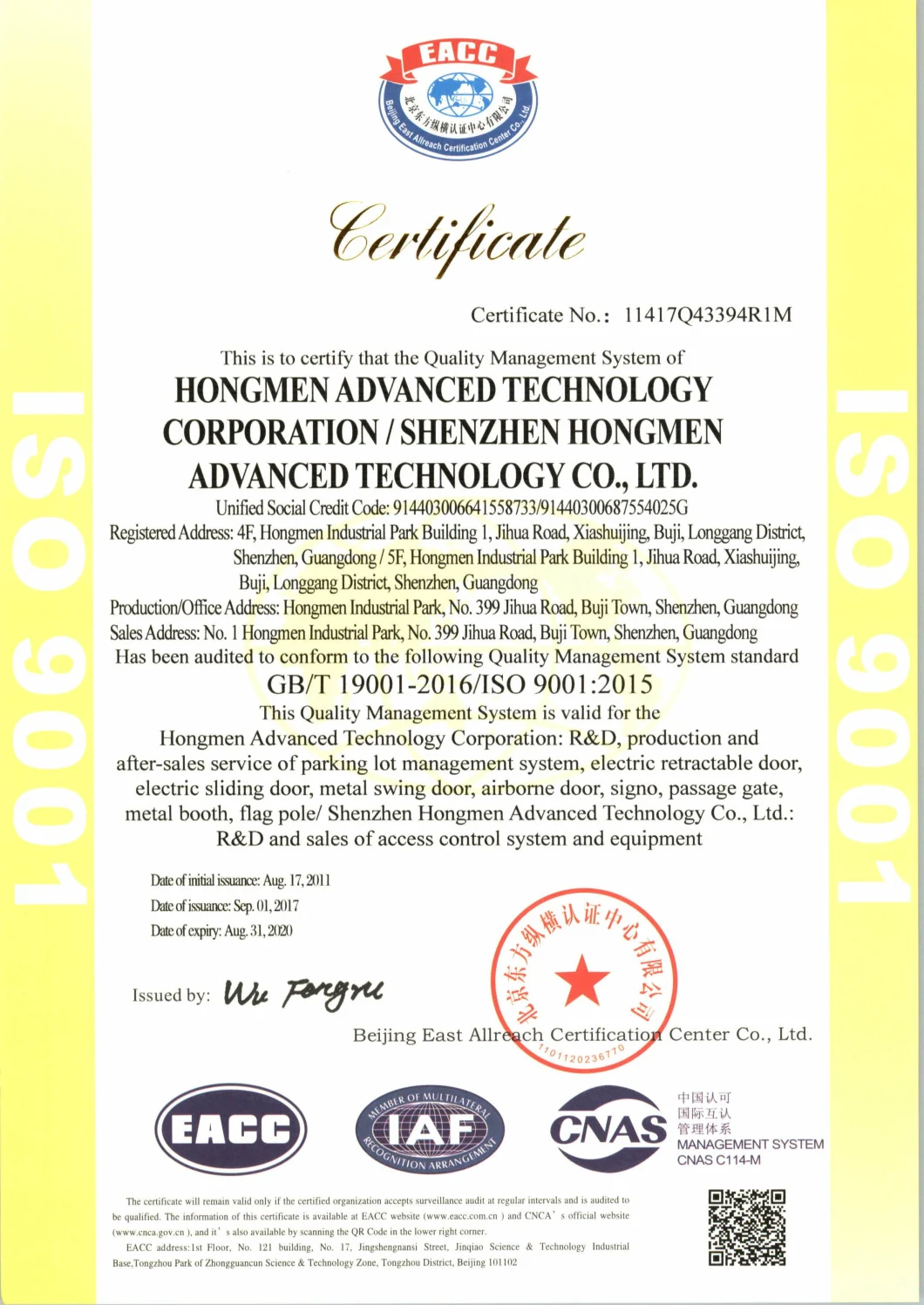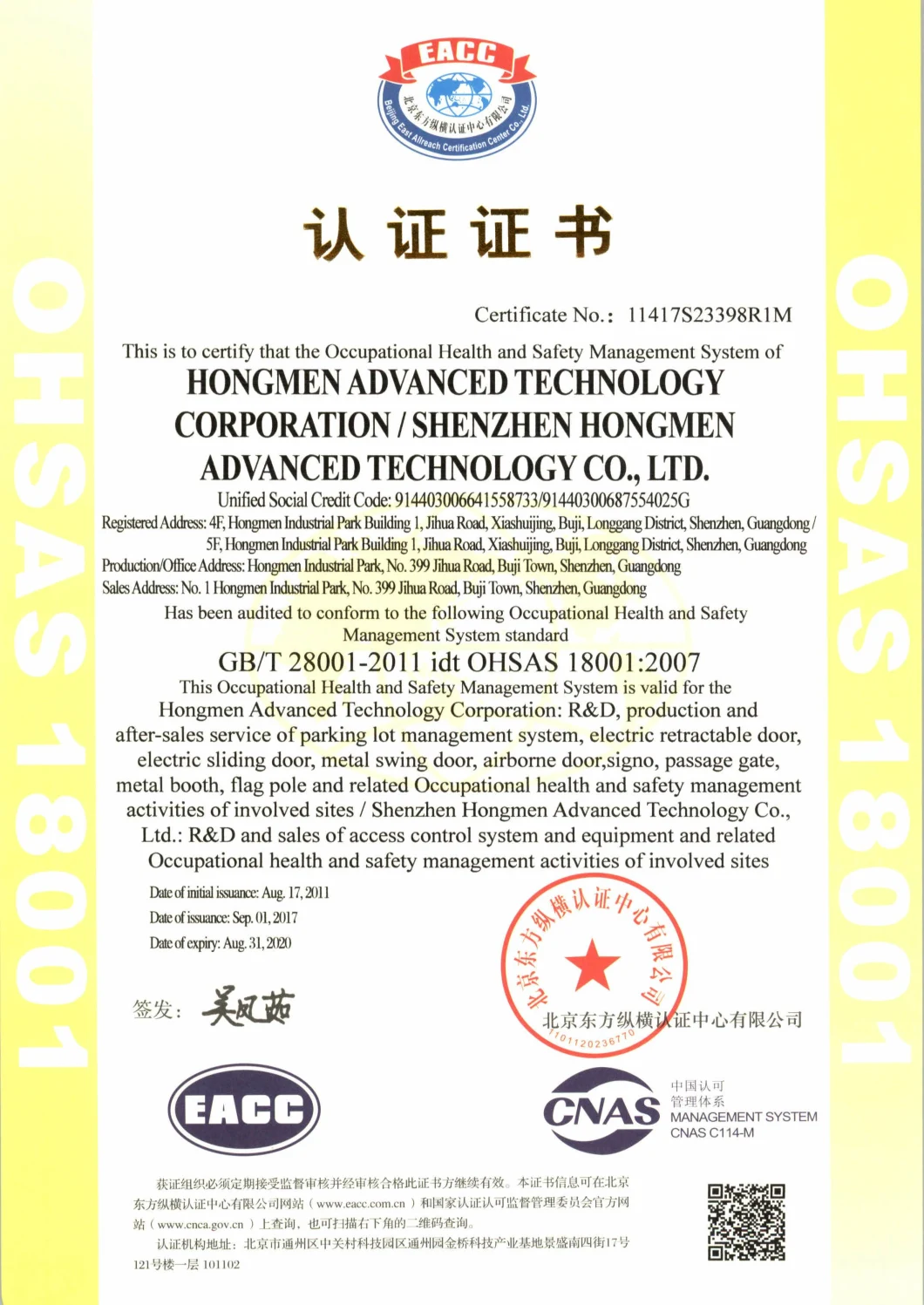 Project References