"358" comes from its measurements 3"*0.5"*8" gauges which equates to approx.76.2mm*12.7mm*4mm(Length*Height*Diameter) in metric.
358 security fences are extremely difficult to penetrate.with the small mesh aperture being effectively finger proof,and extremely difficult to attack using conventional hand tools.


Features:
Anti-climbing: more small openings, no toe or finger holds.

Anti-cut: robust wire and welded joints make cutting very difficult by bolt cutters and wire cutters.

High strength welded at each intersection.

Durable: covering Galfan and polymer powder coating ensure a long service life.

Mesh fencing specially configured to provide maximum visibility, especially used for emergency and electronic detection systems.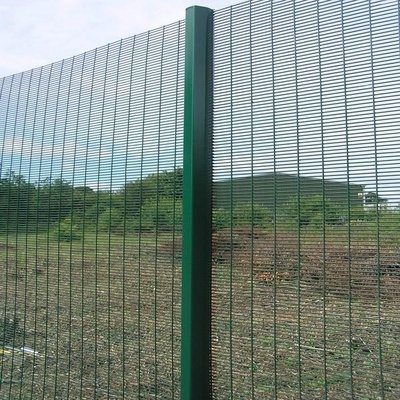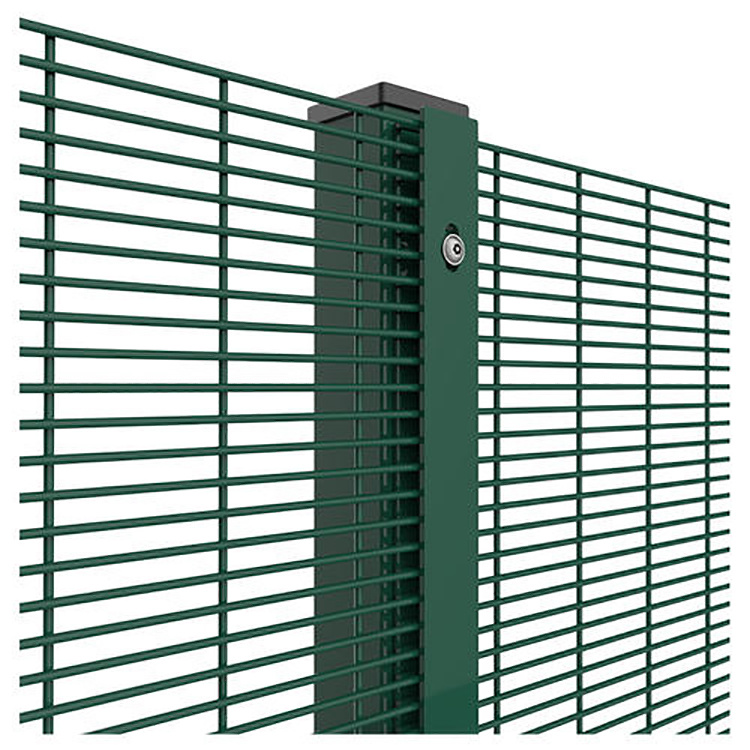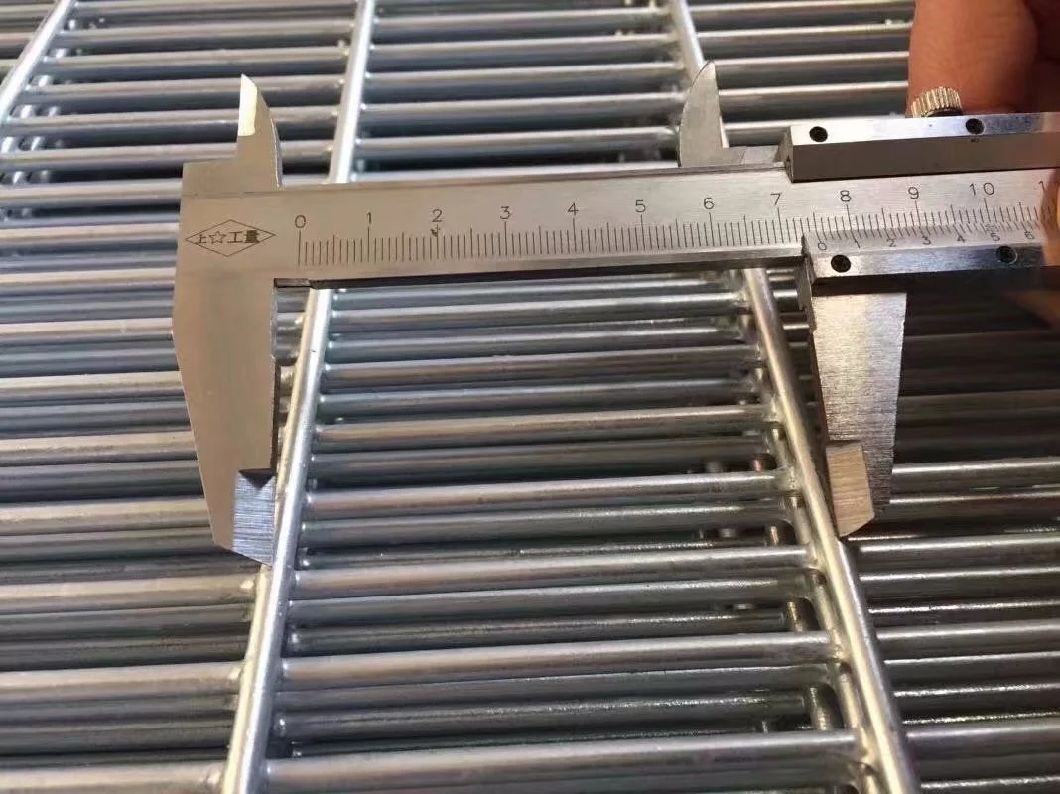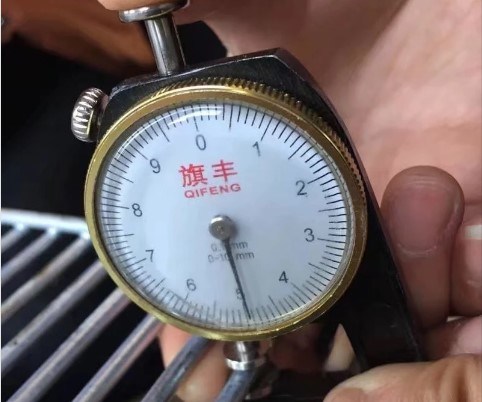 1. Hot dipped galvanized
Hot-dip galvanizing is the process of dipping fabricated steel in a bath of molten zinc to form a tightly-bonded alloy coating that provides superior corrosion protection to steel.
Advantages of Hot Dip Galvanizing
More cost effective for long term
Long service life
Low maintenance
Corrosion resistant - a protective coat of armor
Less inspection required on job sites
Self healing (scratches and cuts in coating)

2. Electro-galvanized and Powder coated
Electric galvanizing takes place before manufacture the product. This generally results in a better appearance.
Powder coating is a dry finishing method in which electrically charged particles of pigmented resins are sprayed onto a product, makes the product become colorful. We can do powder coated based on RAL color card.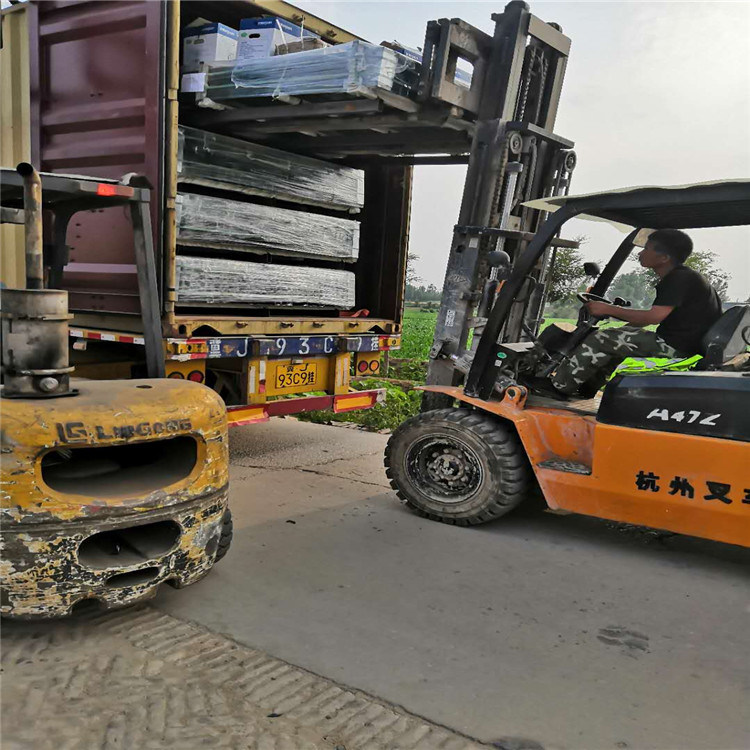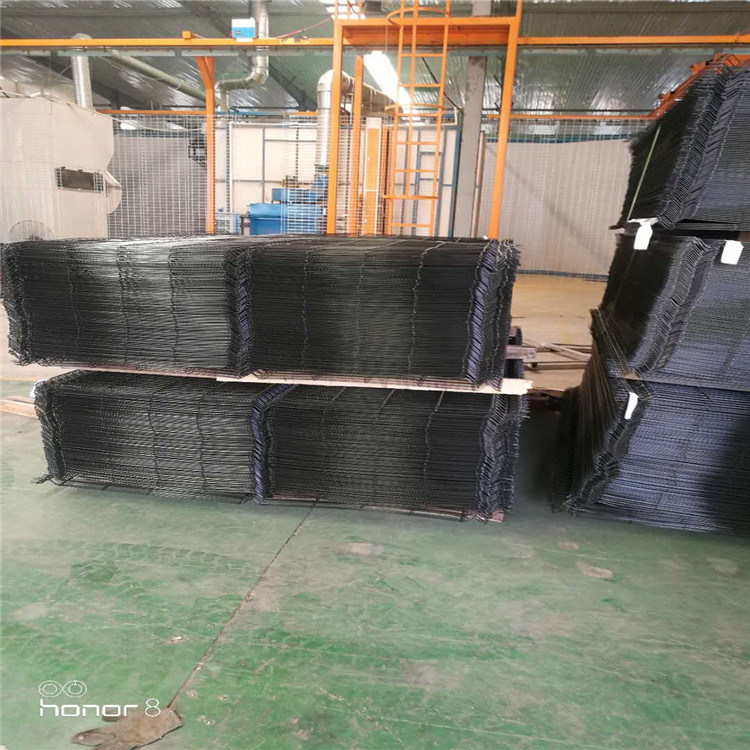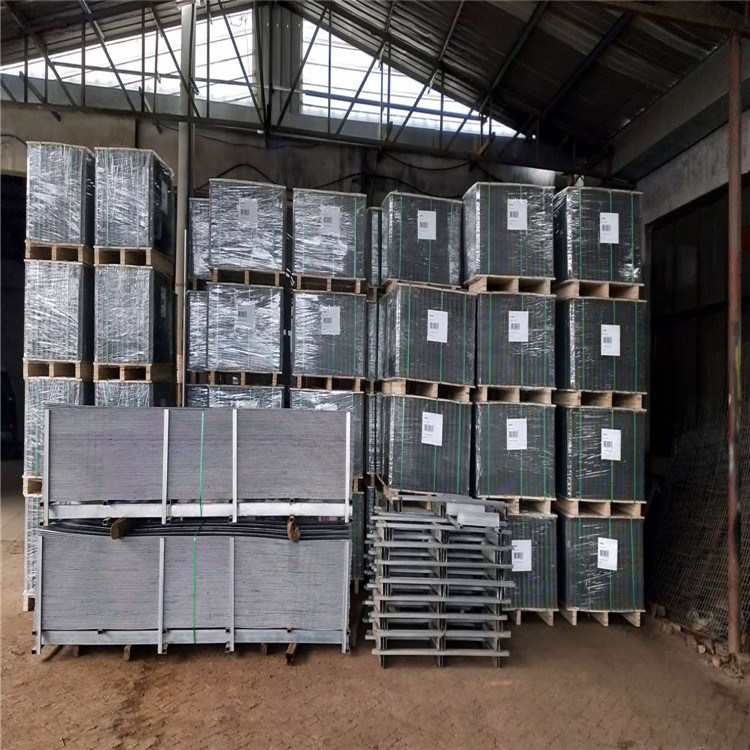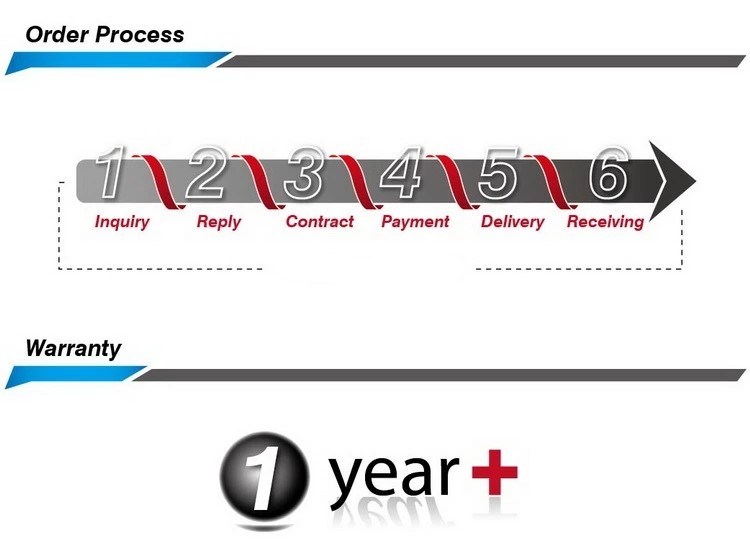 Our advantages of reinforcing welded wire mesh:
1. High intensity anti-high temperature.
2. Better strength and strong integration
3. Flat & even surface and strong structure
4. Anti-rust property
5. Not easy to loosen even be cut into parts or exerted force on the parts
6. A long service life and the service life can reach to several decades