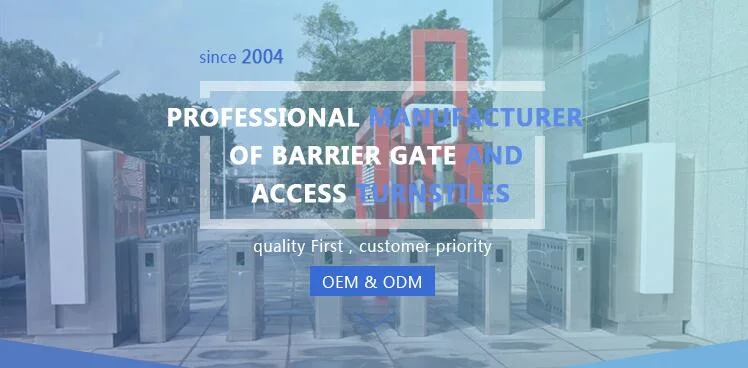 Product Introduction
Intelligent flap barrier is a brand-new product of WEJOIN Company. It has features of precise craftsmanship, comprehensive functions and high reliability. This machine is suitable to be used in places like high class communities, office buildings, hotels, subway stations, gym and so on.
Unique structure with drive shaft system make it reliable and maintenance free (no need regular gear clutch structure). When power failure, the door will close automatically without accumulator.
The flap barrier consists of left machine core and right machine core. The machine core is classified into single core and double core, left core and right core, and core for normal lane (600mm) or widened lane (900mm).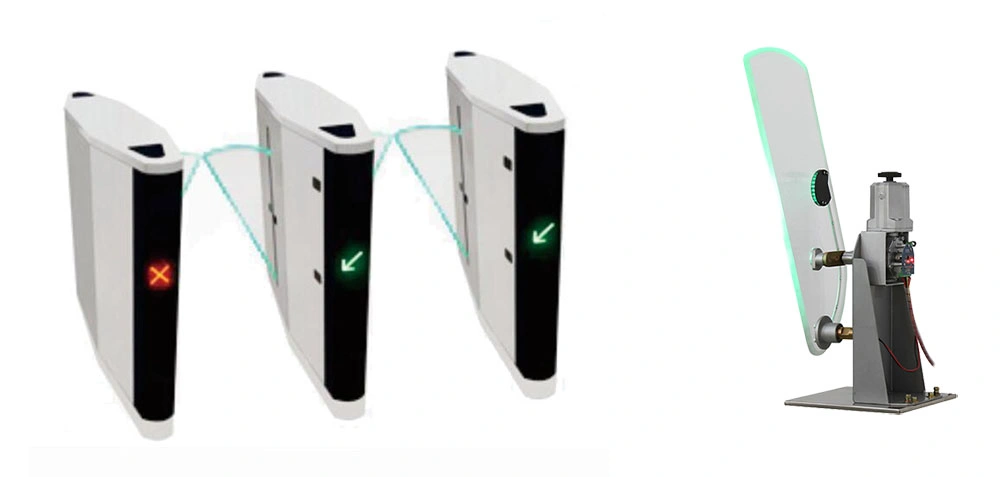 Feature and Function
1. A compact electric and mechanical design with unique drive which ensure product durability and silent operation, and its self-lock mechanism can also well protect the access control security.
2.WEJOIN flap barrier barriers have automatic detection for malfunctions, which will be convenient for customer to maintain and operate.
3.WEJOIN flap barrier barriers have input interface that are available for dry contact and switch signal connections. So that customers can integrate the flap barrier with different system, like card reader, ticket system, token system etc.
4.WEJOIN flap barrier barriers have auto delay closing function, after the flaps open if no pedestrian passes in a fixed time, the system will cancel the order and the auto-delay closing time is adjustable. The press button 1 and button 2 can adjust the delay closing time.
5.WEJOIN flap barrier barriers can be integrated with fire control device, which allow the release on emergency for security consideration.
6.WEJOIN flap barrier barriers have audible and visual alarm in case of unauthorized access, which can strengthen the entrance security.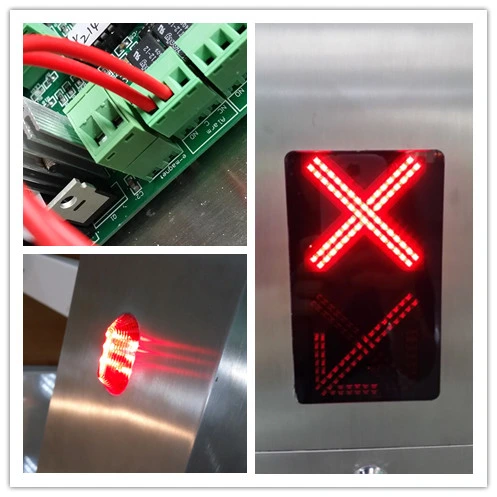 7.

Infrared photocells for safety access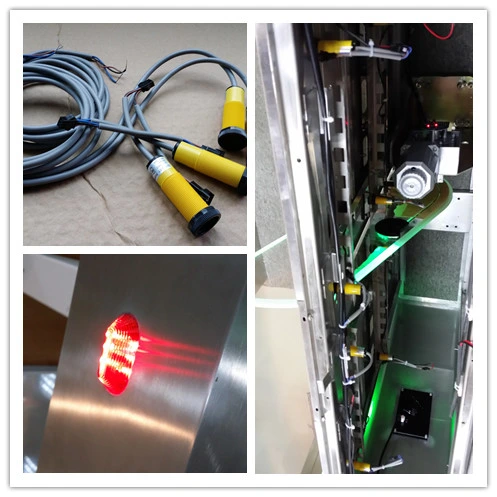 8. Anti-reversing passing
9. Auto closing when power on
10. Auto open and free access when power off
11. Adjustable access directions
12. Traffic light indicating passenger access
13. Battery is needed.
Technical Data
| | |
| --- | --- |
| Material of Housing | 304 Stainless Steel |
| Material of Flap Door | PVC |
| Dimension of Housing | 1600*240*990mm |
| Max Width of Passage | 600mm |
| Stretching-out flap length | 275mm |
| Net Weight | 80kg |
| Communication Interface | Standard RS485(distance less than 1200 meters) |
| Transit speed | 30-40 persons/min |
| Power Supply | 220V±10% 50Hz,110V±10% 60Hz |
| Working Volage of Motor | DC 24V |
| Time for Opening or Closing | 3s, Adjustable |
| Starting Time After Power On | 3s |
| Working temperature | -10°C~50°C |
| Housing of thickness | 1.5mm |
| Working environment | Indoor / Outdoor (Shelter) |
| Relative humidity | ≤95%, no condensation |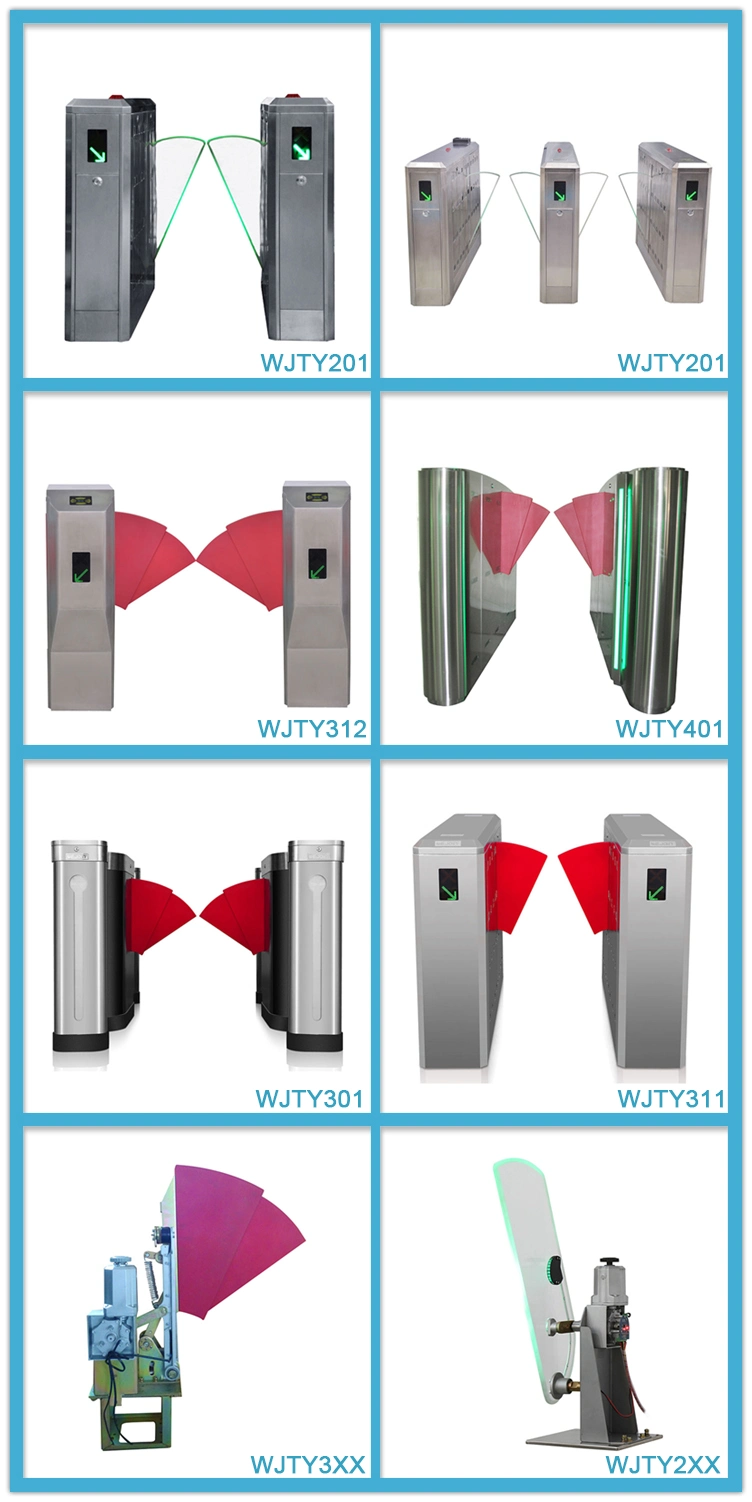 Shenzhen Wejoin Machinery & Electrical Technology Co. Ltd, was established in March 2004. it is the first high-tech enterprise engaged in research and development, manufacture and sales of intelligent access control products. Wejoin was awarded Brand Business Enterprise of Guangdong province, enterprise with independent innovation product of Shenzhen city, Longgang district first 100 Excellent Performance training pilot enterprise. As one of the most potential branding enterprise in Shenzhen, one of the largest manufactures in gate controlling products, barrier gates, and passageway barrier, well known manufacturer in the world, the key supplier for the access control and management. Our main product include automatic barrier, passageway barrier gate operators, etc.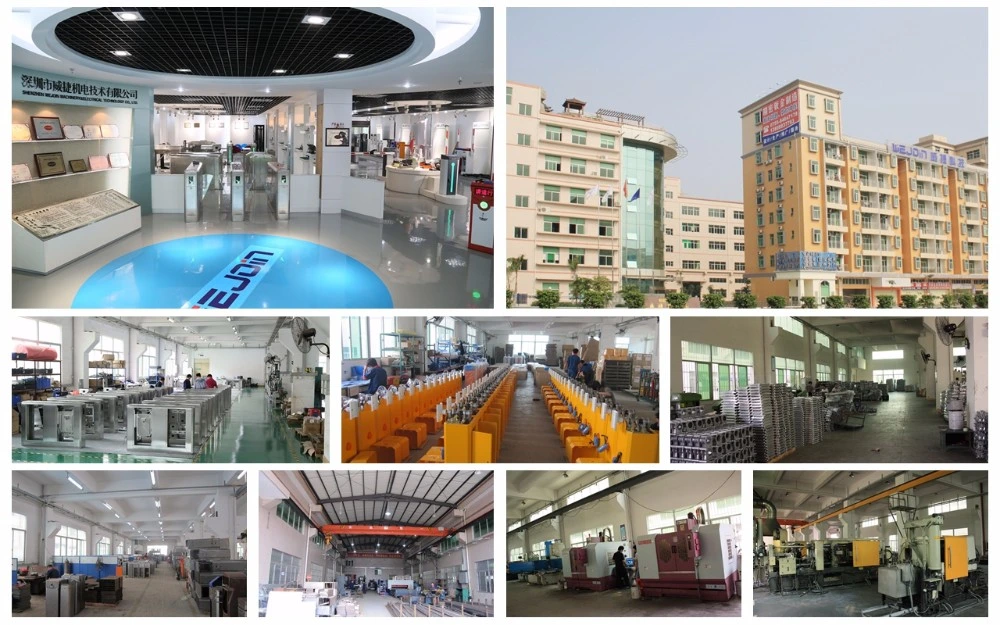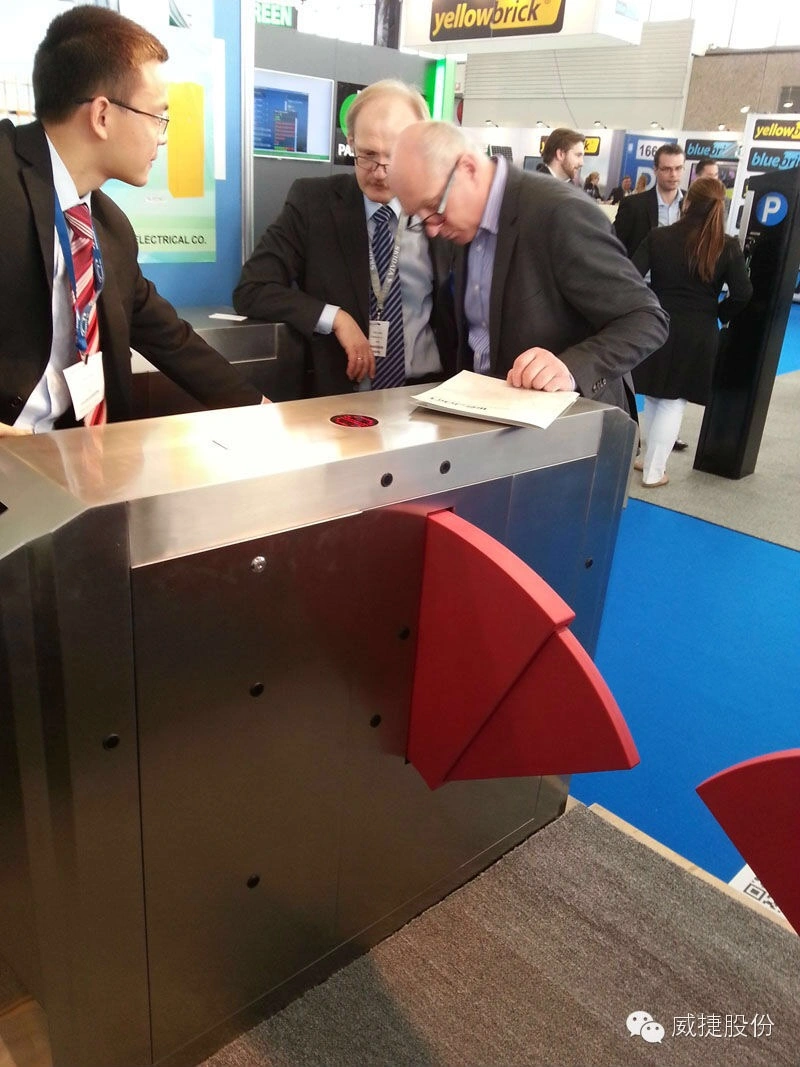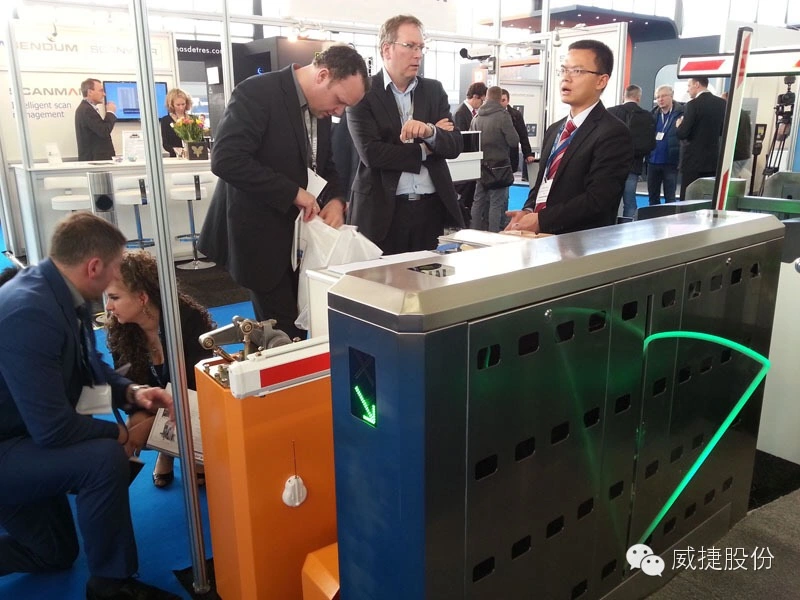 Worldwide Projects