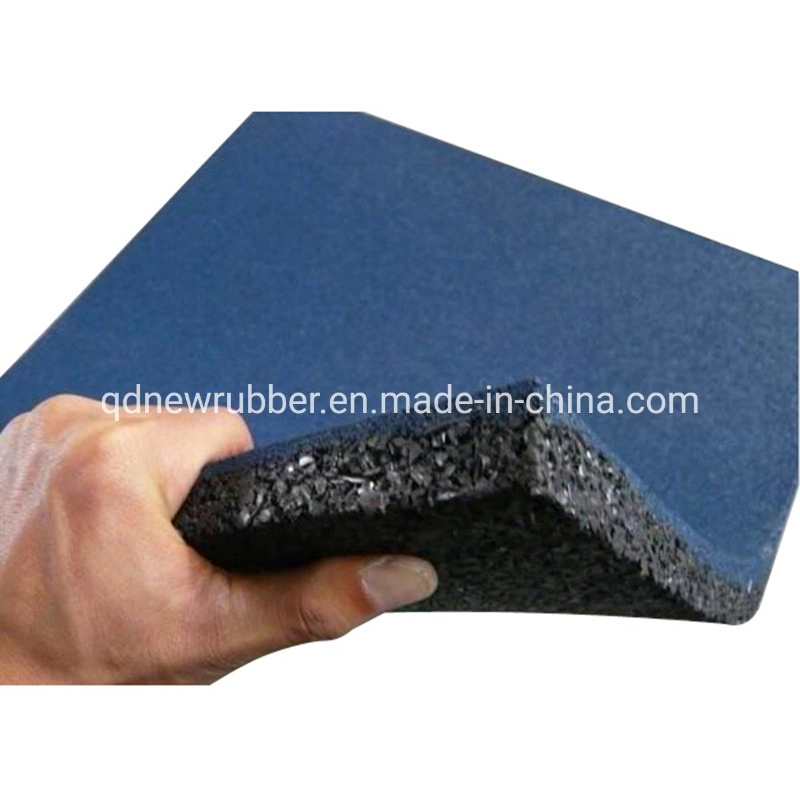 Safety kids playground rubber flooring mat, kindergarten rubber floor/outdoor play area mats
Safety surfacing is essential on every children' playground. Planners and playground operatiors must decide with safety flooring provides the most effective protection, whilst at the same time taking economic and design factors into account.
DIN EN 1177:2008 tested and certified SR impact protection surfaces and elastic floors from SPLENDOR guarantee reliable safety in this area. The price and durability of our products results in huge long term cost savings in the area of playground main-tenance. And finally, the various designs that characterise SR impact protection offer every architect and landscape planner the right solution for every situation. Thousands of playgrounds , small playing fields and other recreational areas all over the world have been fitted with SR impact protection products over the last 15 years.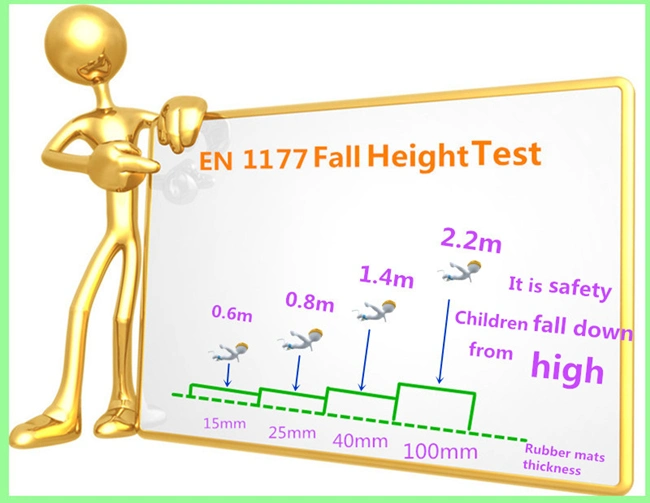 Strong Rubber tiles have been used successfully in multiple locations and settings: children playground flooring, garden flooring, walkway, rubber paver, rubber block for driverway, home gym flooring, school weight rooms, dog care facilities, ski lodge flooring, locker rooms and dug outs, golf course club, house flooring, over radiant heated floors, in basements, boat house flooring, outdoor storage sheds and in a variety of other place where an anti-slip flooring with shock absorbing properties would be beneficial.
Products Information,



Description-
Our Strong Rubber Tiles offer excellent recycled rubber tiles solutions for residential and commercial users, demanding top quality rubber floor tiles. Corner, border and center cut tiles options help make small kits for easy handing, but more importantly the multiple cut options make wall to wall installation a breeze. An added bonus is that the locks on the tiles are precison cut. This ensures seams to appear nearly inisible. The tiles are safe to use indoors and out and can be losse laid, which saves you from applying adhesive during installaiton. The rubber tiles are come with a full eight year limited warranty.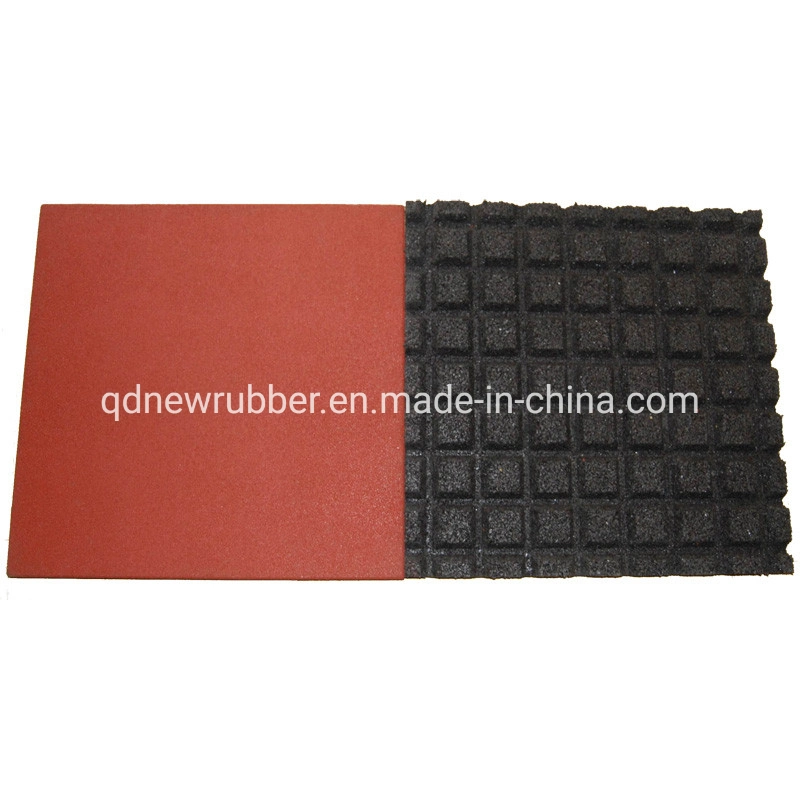 Details information-
| | |
| --- | --- |
| Item | Rubber mat, interlock rubber floriing tiles |
| Material | Recycle SBR rubber, EPDM granules, Two-parts PU glue.. |
| Size | 300*300mm, 500*500mm, 610*610mm, 1000*1000mm.... |
| Thickness | 8mm, 10mm, 12mm, 15mm, 20mm, 25mm, 30mm, 40mm, 50mm... |
| Color | Pure black, red, green, grey, blue, black with colorful EPDM flecks... |
| Shape | square shape, interlock shape, with pin-holes shape |
| Temperature | From -40ºC to 180ºC |
| Tolerance | From +/- 0.01mm to +/- 3.05mm |
| Hardness | From 60 shore A to 90 shore A |
| Certifications | CE, EN1177, SGS, ISO, ROHS, Fire Resistance, PONY... |
| Production time | 15 days for a full 20' container. (5 days for 500 square meter) |
| Details Packing | Plywood pallets with Plastic wrap film. |
Why choice us?
Since 2006 we have been providing top quality Sports Flooring at wholesale cost. We welcome the opportunity to provide you with the highest quality flooring at prices that can't be matched.
Our customer service can't be beat! We've eliminated the middle man to lower your cost, but we've kept the top customer service team in the industry.
That's why our customers become custmers for life. We stand behind all of our flooring products and we are just a email or whatsapp away to offer you all the products and installation support you need. If you are looking for commercial gym flooring or gym flooring for your home, you have come to the right place.
Our material is made in the CHINA from Recycled Rubber and is designed to provide the perfect combination of cushioned resilience, toughness, value and visual appeal. Not only is our rubber sports flooring tough, but it looks great as well and will keep looking like new for many years to come.
Our Eco Friendly flooring products are perfect.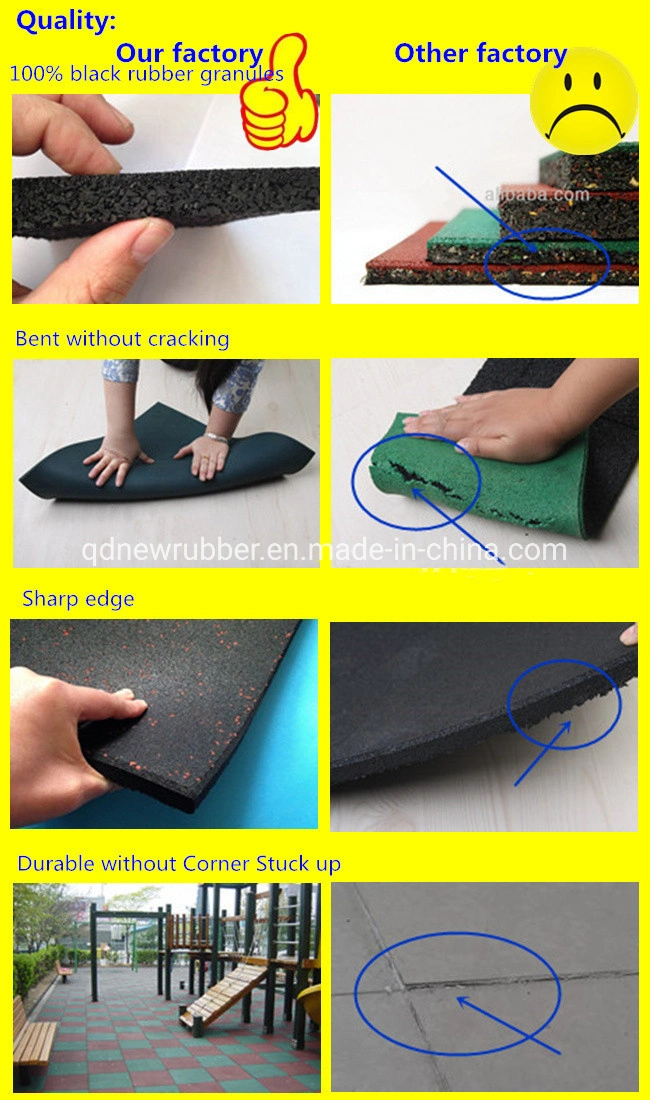 Project photo
After a decade of continuous development, our factory has accumulated a lot of customers, and have a lot of dealers in different countries: The USA, Brazil, Australia, New Zealand, Malaysia, France, Britain, Spain, South Africa....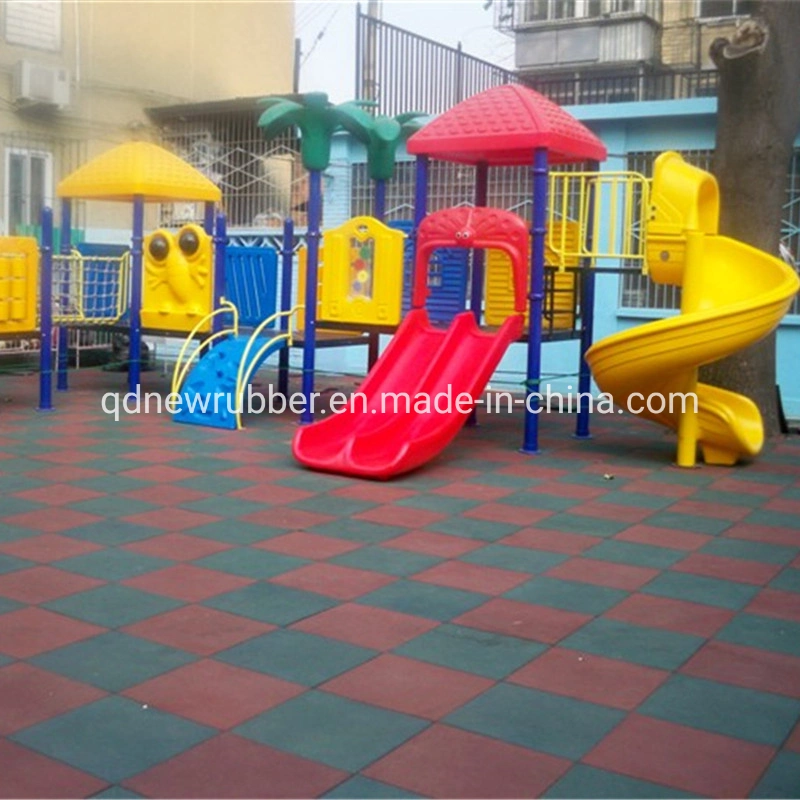 PACKING & SHIPPING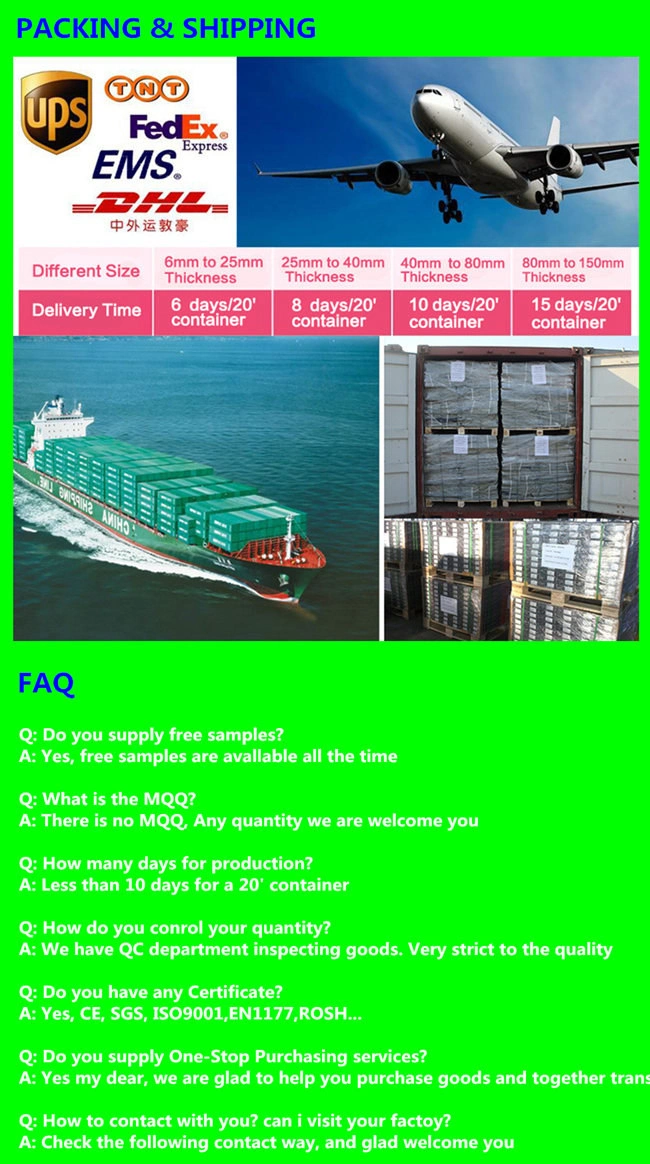 C
ontact with us:
* Free samples to check quality & One-Stop purchasing for all the flooring in your fitness center.
* 10 years old rubber flooring factory, quality ensure, delivery ensure
* Customer First, will be answer within 12 hours.