Rocky Glass----Tempered Glass door with CE& CCC& ISO& EN12150-1 & AS/NZS2208:1996
Tempered and Heat Strengthened Glass
Tempered and heat-strengthened glass is made by heating ordinary glass to its softening point and then suddenly cooling down to form compression in the surface layer of the glass, thus the mechanical strength is increased by times.
Features of Heat Strengthened Glass
Mechanical strength is 1.6-2 times of annealed glass.
Outstanding thermal stability.
Flatness is close to annealed glass and much better than tempered glass.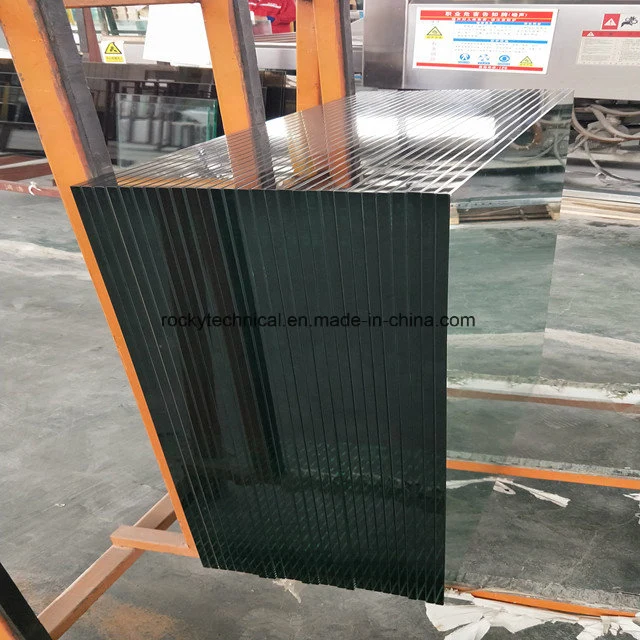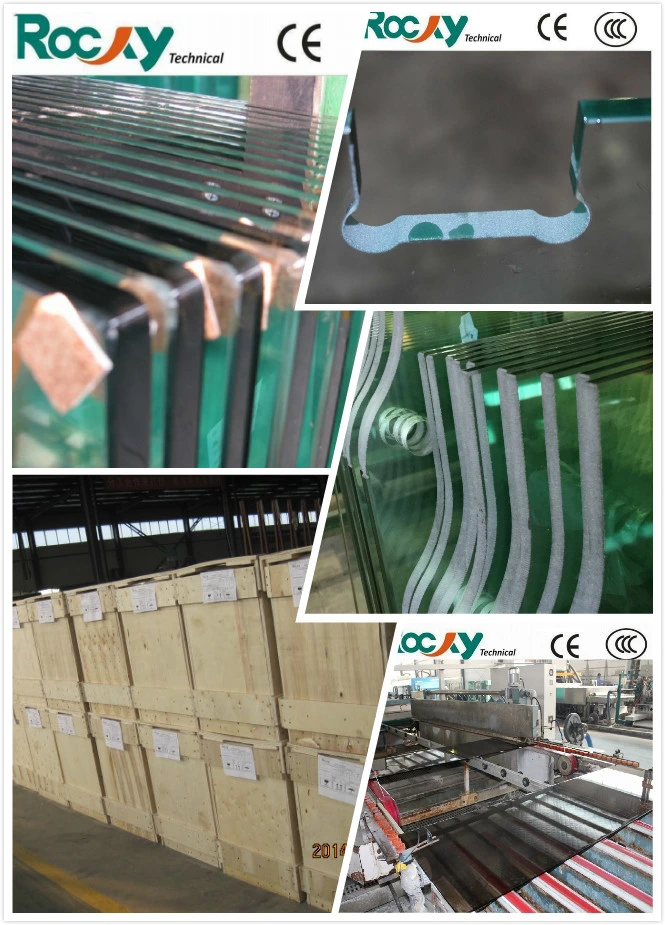 Specification:
Flat tempered glass:
Size: max 8000mm*2440mm, min300*100mm
Thickness: 3mm-25mm
Bent tempered glass:
Min curved radius: 450mm
Arc of length: max2400mm. min300mm
Height: max3660mm,min300mm
Color:
Clear / ultra clear / bronze/ green / blue/ grey/ pink/ etc.
THICKNESS
3MM-19MM
SIZE
Customer's
Glass Color
Clear,Grey,Blue,Green,Bronze
Produce Capacity
1200000m2/year
Certificates

EN 14449:2005-Laminated safety glass(0336-CPR-89203185/C)

AS/NZS 2208:1996-Safety glazing materials in buildings(SMK40612)

Experience
16 years experience on glass manufacturing and exporting.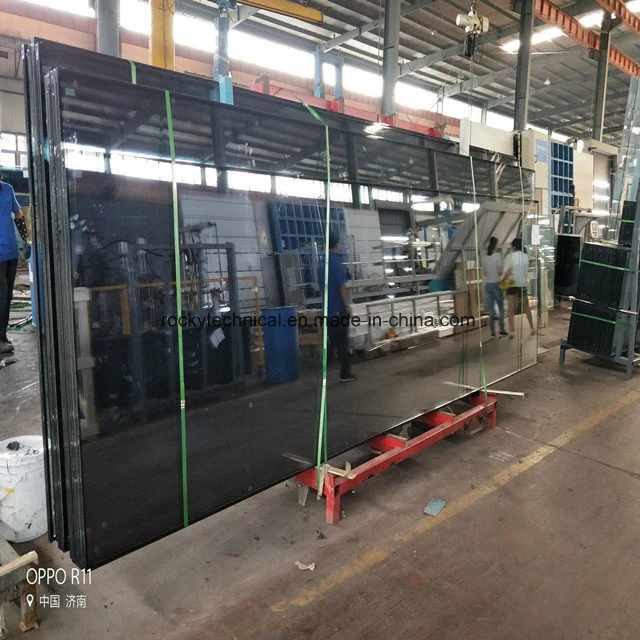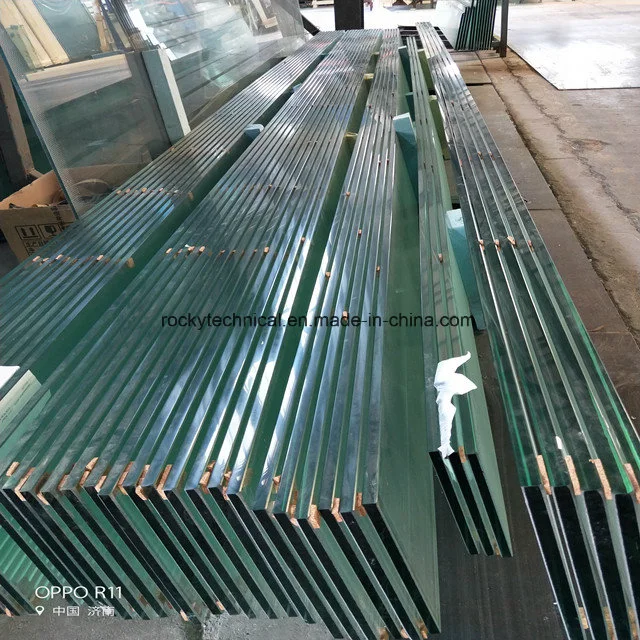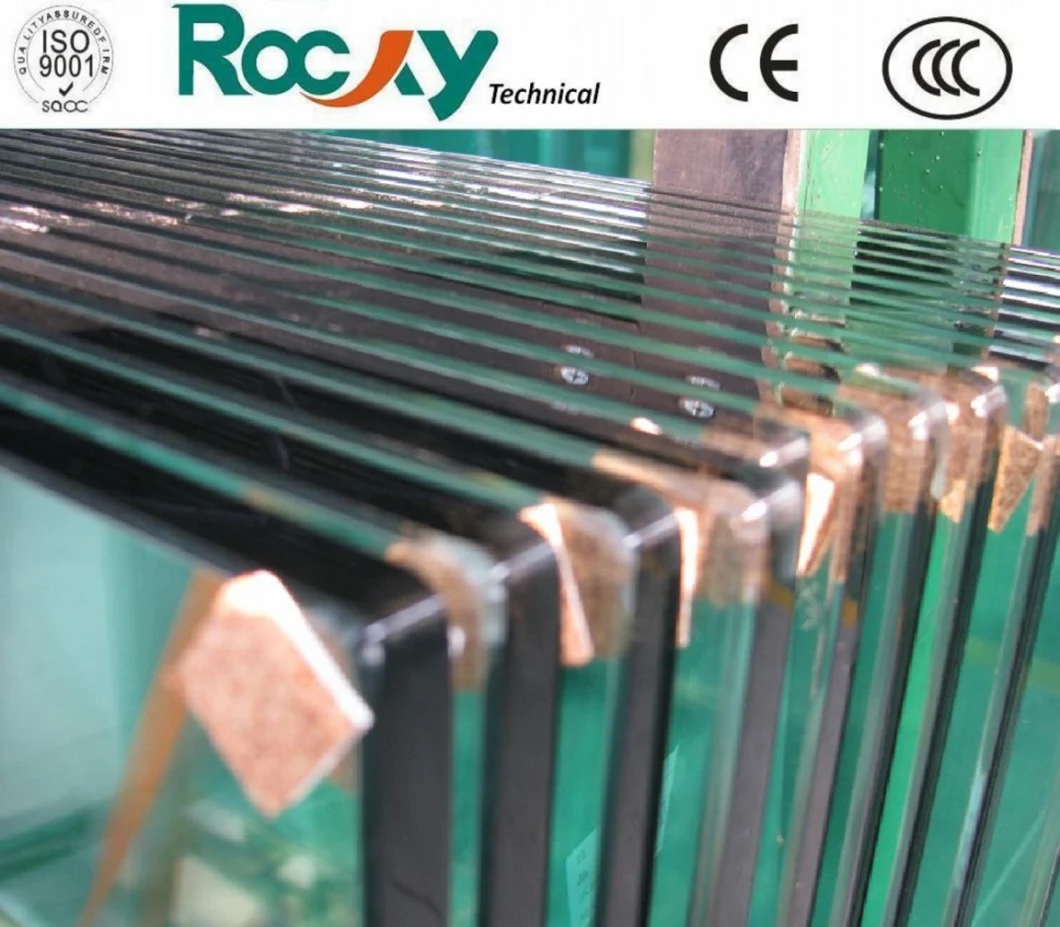 Quality Standards
GB 15763.2, Chinese standard.
EN 12150.1, European standard.
EN 12600, European standard.
ANSI Z97.1, American standard.
AS/NZS 2208, Australian standard.
Applications
- Window and door
- Facades and curtain walls
- Automobile,train,vessel
- Furniture and decoration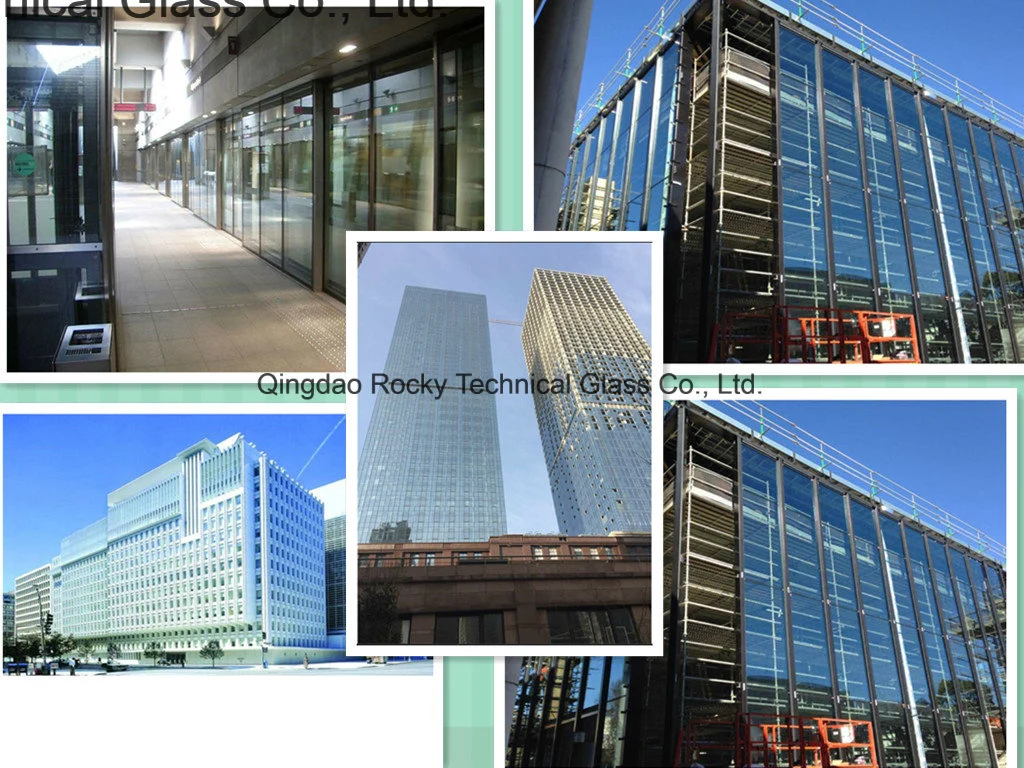 COMPANY PROFILES:

FAQ:
1.When will you ship the goods after received the deposit?
We will arrange produce as soon as we received the deposit,if the goods stock available we can arrange shipment within 7-10days.
2.Do you accept mix container order?
Yes,we can arrange mix container as customers demand.
3.How can you guarantee the goods quality?
Professional quality control team and advantage equipments.

CONTACT WITH ME