Features
These 3 Ply Masks are made up from a melt-blown material placed between non-woven fabric. The melt-blown material acts as filter that stops Virus from entering or exiting the masks.
Soft and comfortable ear hook keeps it hold on your face without the need to adjust it when you work. A flexible Nose bar is adopted at the bridge of nose; The four sides of the mask join flatly and tightly to the face; Hence, it avoids unfiltered air directly entering into the disposable face masks and thus make breathe safely.
USE: Masks contain filters that prevent spray and pollutants from being spread. For hygiene reasons, use disposable masks and replace them when they get moist. Masks can only be worn for a maximum of four hours and it is best to change them regularly so they can remain effective.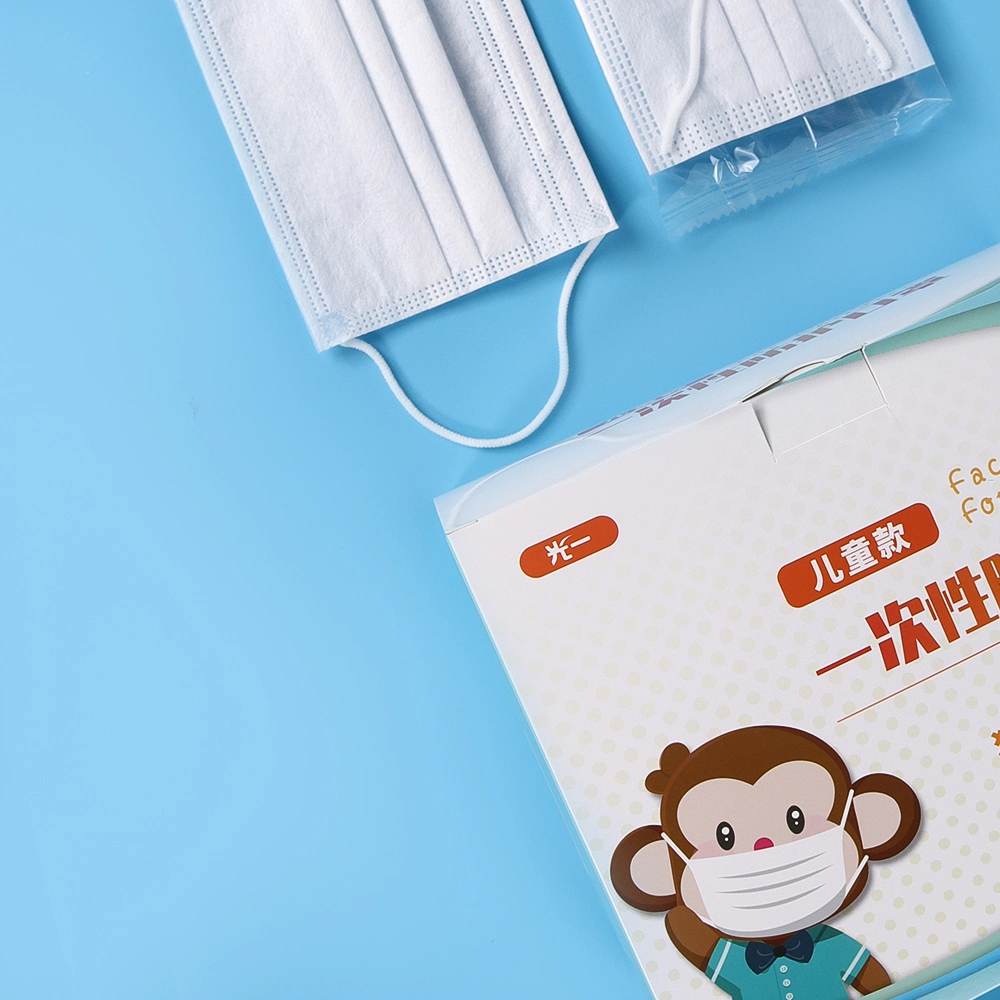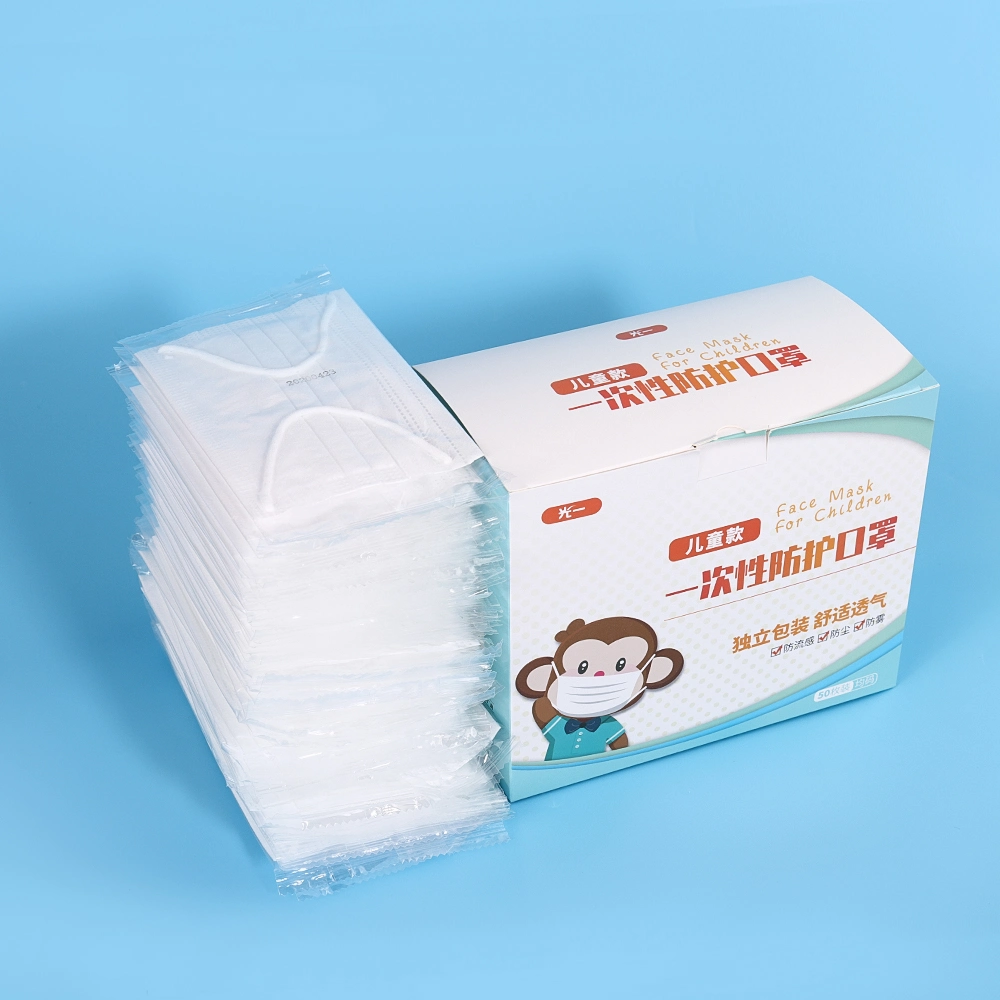 Product Details
Size: 50 masks per pack
Storage conditions: Keep the storage area dry at room temperature and do not wash the mask with water; Storage period is 3 years(production date is certified).
Package Contents: 50 Face Masks/pack, 20packs=1000pcs/ctn
Specifications:
Material: Non-woven Fiber Fabric, Melt-blown Cotton
Elastic Soft Ear-loops
Comfortable, Breathable, Soft and Skin-friendly, and Easy to use
Made through Ultra-Sonic technology for added strength and reliability
All sizes are approximate measurements
Note:
Do Not Share Face Masks
These are meant to be single-use items, and if you are having trouble breathing, or the masks gets soiled, please discard the mask immediately and replace it with a new one.
Due to Hygiene Issues, we cannot accept any returns / exchanges / refund on this product.